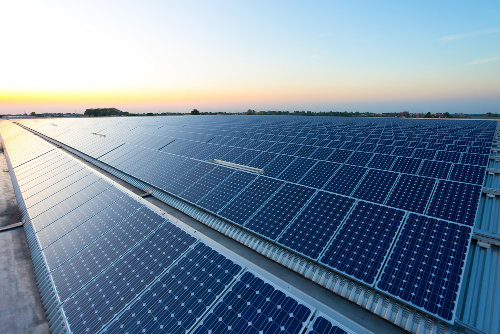 Since 2007, SWD Factory has been a software vendor for SunPower Corporation-one of the leading companies in the solar energy industry.
During our partnership, SWD Factory has earned the position of the largest IT provider for the SunPower Corporation. We have developed various solutions, starting from simulation and design systems, and up to the business processes management solutions.
Among our solutions:
PVFast – Technical engineering solution that allows to automate solar power systems design process. This solution functions as AutoCAD add-on .
PVSim – Solar Energy Performance Modeling tool for producing estimates of PV system power production, energy and yield. Besides the client part of the solution that is realized as Web-application, PVSim provides services that are being used by other software solutions.
SMS – The SunPower Monitoring System (SMS) that allows customers to monitor the energy output and keep track of the overall energy performance of their solar power plant. The system gathers data with 5 minutes intervals, and is collecting data for over 100 parameters of different system components. Among others, SMS allows to manage customer energy plants flee and to receive appropriate alerts.
GPP (Global Proposal System) – Solar energy proposal tool with CRM elements. The system generates preliminary solar energy project design and calculates power performance, costs and yield for up to 25 years.
Energy Assurance – Tool that calculates maintenance material and labor costs for the support of existing solar energy systems.