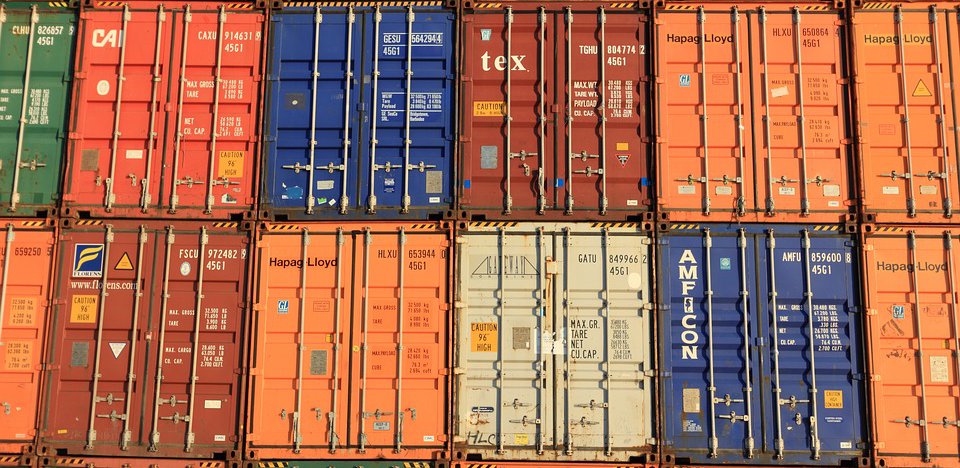 "Container exchange" information system for optimisation of use of containers on the railroad network of Transsiberian route.
System developed in collaboration with "AED Rail Service" Company and functions within the limits of Coordinating Council of Transsiberian Transportations.
The System increases railroad transportation efficiency by:
Creating conditions for the effective use of container park of the Transsiberian route participants;
Providing information on available containers at a certain station or in a certain region;
Reducing idle times of empty containers;
Reducing idle times of cargoes, waiting for containers
"Container exchange" creates direct interaction of owners and tenants of containers, forwarding agents, cargo owners in the transportation organization process, and allows to get information on container availability in real time on-line, allows to provide and receive information on available containers in a certain region during defined period of time, thus noticeably increasing efficiency and speed of transportation organization process.
"Container exchange" provides:
Sharp reduction of time and financial expenses on container search and cargo transportation;
Increase of container use efficiency by decrease of their idle time and empty run;
Improvement of logistics of cargo senders and container owners and tenants;
Increase of railroad transportation appeal for cargo owners.
Specifics
The system is realized as multi-level Java application, developed in accordance with industrial Java architecture (Java 2 Enterprise Edition – J2EE), for relational Data Base Management System ORACLE under management of ОS Linux.