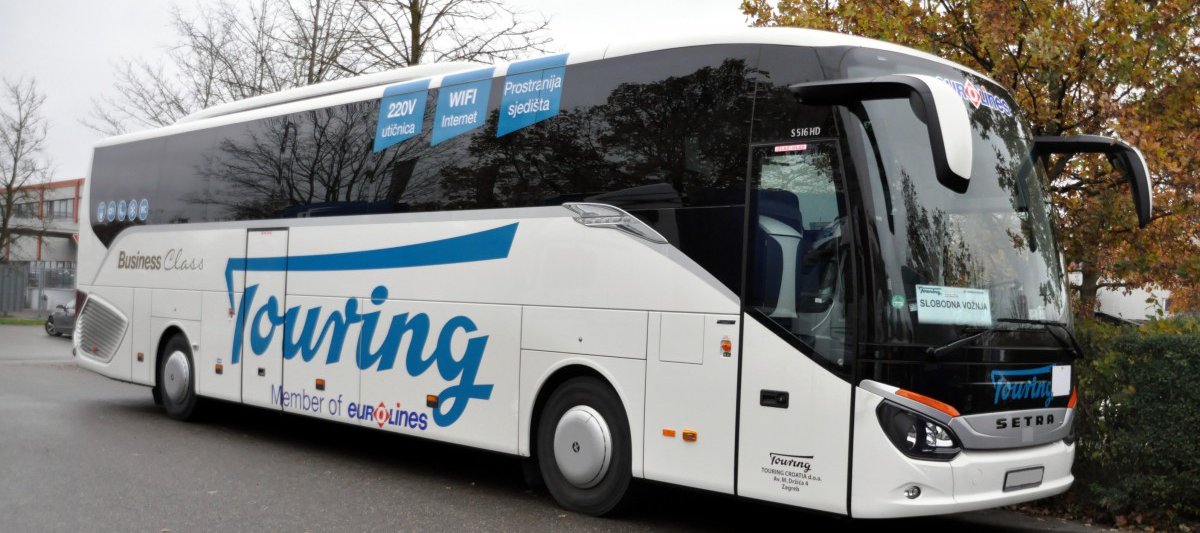 Ecoach – information system developed within the scope of partnership with APC (Association of Pan European Coach Terminals).
The main aim of the project was to establish a cross-border information and service platform for all the participants of coach and bus passenger transportation: Passengers, Coach Terminals, Coach Operators, and Government operators. The scope of the project united participants- coach terminals and coach carriers from 6 countries.
The system gathers schedule and booking information from the participating systems and makes it available in real-time. The system helps coach terminals to become central data hub for carriers and passengers; increases accessibility of information about coach transportation, thus making this way of traveling more attractive to the passengers.