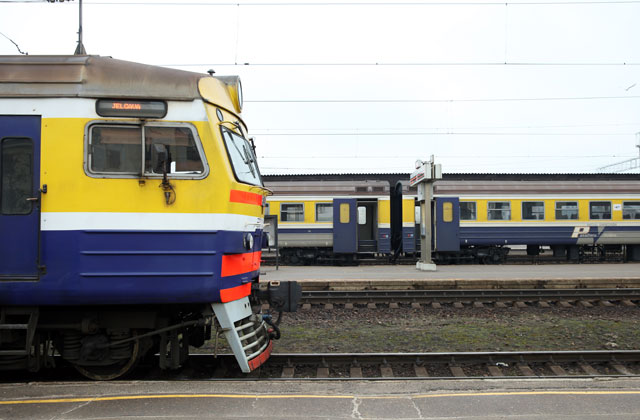 BUKS – Latvian national railroad ticketing system. The System is implemented at every railroad station in the country. The System provides ability to purchase tickets to any route from any Latvian railroad station.
Main functions of the System
Selling different kinds of tickets:
One-time ticket;
Round trip ticket;
Subscription ticket;
Discount ticket (privileged ticket);
With or without numbered place;
Complex tickets – for example subscription ticket to the train and certain tram/trolley route;
Selling tickets via Internet;
Providing information on schedules, tariffs, discounts, availability of tickets etc;
Platform information displays management;
Integration and cooperation with other railroad systems, such as EXPRESS, or Mobile selling systems;
Conducting data on schedules, tariffs, regulations and discounts;
Protecting tickets from forging;
Providing wide variety of reports and statistical data as well as operative reports in real time;
Integration with the municipal public transportation ticketing system e-Talons.
Benefits:
Brand new level of customer service;
Availability of information and ability to purchase tickets 24/7/365;
Decreasing ticket selling process' costs;
Real-time data availability helps refine decision making;
Decreasing human factor negative influence on ticket-selling process.
Specifics
The system is realized as multi-level Java application, developed in accordance with industrial Java architecture (Java 2 Enterprise Edition – J2EE), for relational Data Base Management System ORACLE under management of ОS Linux.