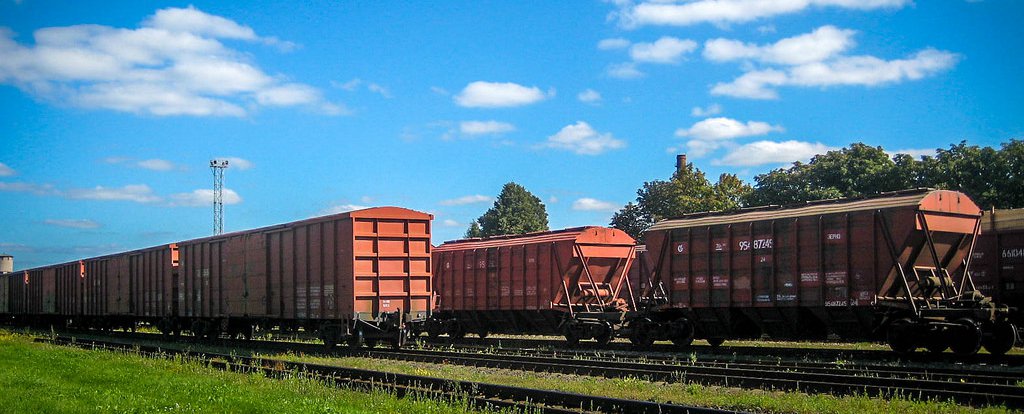 "AED Protal" – Complex of solutions that provides services for registration of transport and commercial documents with the real-time automated control of the data, according to the informational base of rules and regulations and providing correct registration of transportation documents in the railroad services, custom authorities and other control entities. Complex was developed in collaboration with "AED Rail Service" company. Complex provides and ensures functional connection to the rail road information network, to the preliminary declaring system, and to the custom cargo registration in Latvian, Russian and Belorussian custom authorities.
"AED Protal" allows to:
Fill in, edit, look through, check data automatically,print out while forming the package of transportation and commercial documents (SMGS way bill , additional copy of the road sheet, invoice, specification, etc).
Automatically keep rules and regulations information database up-to-date and technically stable.
Create, support and manage users' personal archive, form statistical reports for the user on carried out transportations.
Search and filter information by user-defined criteria.
Carry out contextual search in the rules and regulations information database and in the users' personal archive.
Carry out searches where filter is put in Latin alphabet, but the results are in Cyrillic alphabet and vise versa.
Print out cargo transportation documents using Adobe Acrobat Reader.
Carry out data transmission for custom registration.
Carry out data transmission to other information networks with automatic control over the transmission process.
Transfer data for editing and updating between users from one legal person, who is client of the portal.
Carry out round the clock consultations in the on-line mode.
Specifics
The system is realized as multi-level Java application, developed in accordance with industrial Java architecture (Java 2 Enterprise Edition – J2EE), for relational Data Base Management System ORACLE under management of ОS Linux.