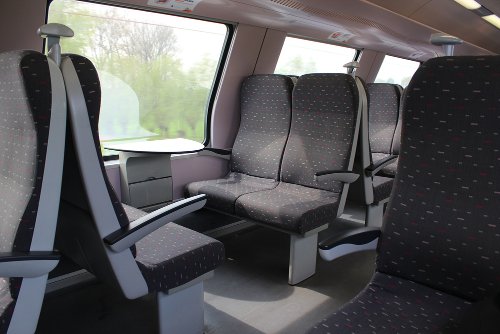 Our team has been providing software development services to passenger transportation companies since 2003.  We've developed systems for coach operators, coach terminals, and railroad passenger transportation companies. We have partners and clients among coach and railroad carriers, coach terminals, ticketing agencies from Eastern and Western Europe, Russia, and Asia.
Among our products and systems in passenger transportation:
BalticLines – Latvian nationwide bus ticketing system. All Latvian coach terminals use BalticLines.
TOKS – coach terminal management and ticketing system for one of the biggest Lithuanian coach operator – TOKS UAB
BusTicketPro –route management and ticketing system for coach operators and coach terminals offered to clients on subscription basis (SaaS).
BusEurope – integrated Internet based ticketing and booking System that interacts with the ticketing systems of participating Coach Operators from all over the Europe.
CoachNet– Platform developed in cooperation with Paneuropean Coach Terminal Association, that provides the basis for unified European coach information and booking system, focused on the needs of passengers, carriers, and travel agencies.
VIPUS – Latvian national railroad ticketing system. The System is implemented at every railroad station in the country.